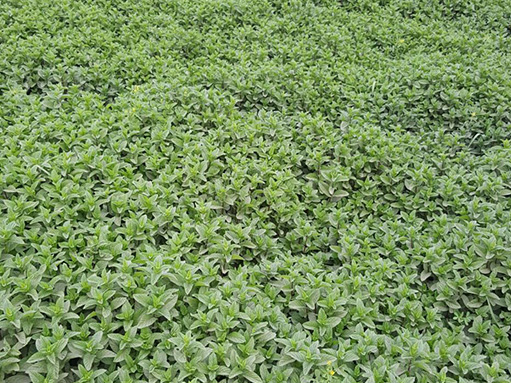 Product Name: Peppermint
Botanical Name : Menthae piperitae
Product Forms : Whole Leaves – Crushed
Health benefits of Peppermint
Mint contains numerous plant derived chemical compounds that are known to have anti-oxidant, disease preventing and health promoting properties.
This popular herb contains no cholesterol; but is rich in anti-oxidants and dietary fiber, which helps to control blood cholesterol and blood pressure levels.
The herb parts contain many essential volatile oils like menthol, menthone, menthol acetate. These compounds effect on cold-sensitive receptors in the skin, mouth and throat, the property which is responsible for the well-known cooling sensation that it provokes when inhaled, eaten, or applied to the skin.
Peppermint-herb is an excellent source of minerals like potassium, calcium, iron, manganese and magnesium. Potassium in an important component of cell and body fluids that helps control heart rate and blood pressure. Manganese and copper are important co-factors for antioxidant enzymesuperoxide-dismutase.
It is also rich in many antioxidant vitamins including vitamin A, beta carotene, vitamin-C and vitamin E. The leaves of mint also contain many important B-complex vitamins like folates, riboflavin and pyridoxine (vitamin B-6); and the herb is also an excellent source of vitamin-K.
Crop Season :
Availability time: All over the Year
Packing: Carton Boxes, Paper Bags, PP Bags