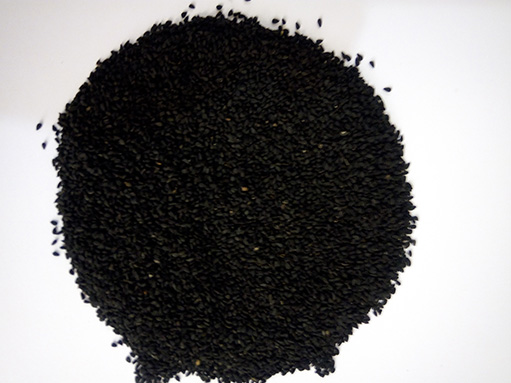 Product Name: Nigella
Botanical Name : Nigella sativa
Product Description: Nigella seeds 98% quality
Benefits of Nigella
Nigella seeds, is an interesting spice – when used for tempering, it adds a beautiful aroma to the dishes, and a hint of flavour that you can't quite nail.
Flavour and aroma aside, the tiny black seed comes with a whole lot of health benefits.
It's loaded with trace elements, vitamins, crystalline nigellone, amino acids, saponin, crude fiber, proteins and fatty acids like linolenic and oleic acids, volatile oils, alkaloids, iron, sodium, potassium and calcium. It keeps your heart healthy, addresses breathing problem.
Season : Available all the Year
Packing: : In polypropylene bag 25-50 KGS Net Weight